Diagnosis and Treatment of Headaches and More
Headaches have a variety of causes and treatment. To check if the pain you're feeling is not severe, depend on Ohio Neurology and Headache Center of Excellence in Dublin, OH. Our team can perform a noninvasive test to help diagnose possible neurological conditions.
We are committed to improving outcomes and treating patients with respect and compassion. We also show our professionalism at all times—striving to meet their expectations and providing them with excellent services with a short waiting time.
We first established Ohio Neurology and Headache Center of Excellence in 2003 as a comprehensive headache clinic for neurological disorders. Since then, we have been helping patients with various conditions, including headaches, syncope, and neuropathic pain.
We strive to help people who are suffering from neurological disorders. That is why we take every complaint and medical symptom of our patients seriously. We perform comprehensive workups to gather data on which we base our treatment plans.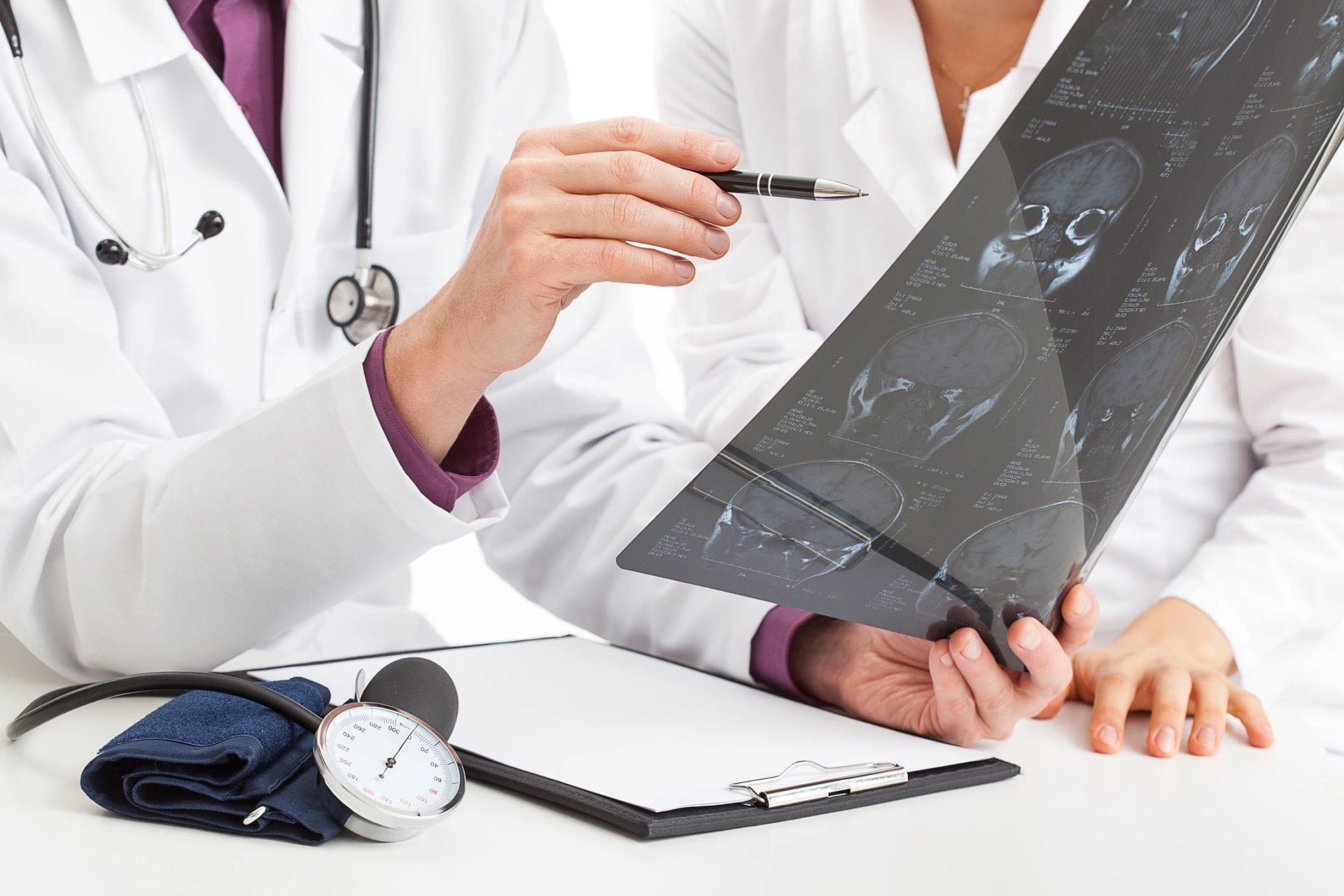 "I had suffered with head pain for over four pains. I sought help from numerous doctors and clinics, both here in the Midwest and in the San Francisco Bay Area. When none of them could find a biological cause, they wrote me off as being depressed and prescribed one antidepressant after another. None got to the root of the problem. Finally, five years ago, Dr. Hussein gave me a definite diagnosis. He respected me as a person and has helped me to have a more normal life by greatly reducing my pain. I am forever indebted to him."
Carol L. Chorniak
"Dr. Hussein and his staff are the absolute best around! He is a very caring doctor who listens and fully answers any questions you have. If one method isn't working for you, he will keep trying new ones. Stephanie is also very friendly and patient, and all his medical assistants are kind."
Jennifer Kinkela
"I have been seeing Dr. Hussein for the last 8-10 years or so, and he is the greatest. I trust his judgement in my treatment. He listens and genuinely cares about his patients. Would I recommend him to other? Absolutely!!"
Tiffany Smith-Fountain