Helping You Treat or Manage Neurological Conditions
Helping You Treat or Manage Neurological Issues
Ohio Neurology and Headache Center of Excellence in Dublin, OH aims to help people who are experiencing neurologic problems. We want them to enjoy happier and more fulfilled lives. That is why we strive to provide correct diagnosis, treatment, and intervention for their neurological conditions.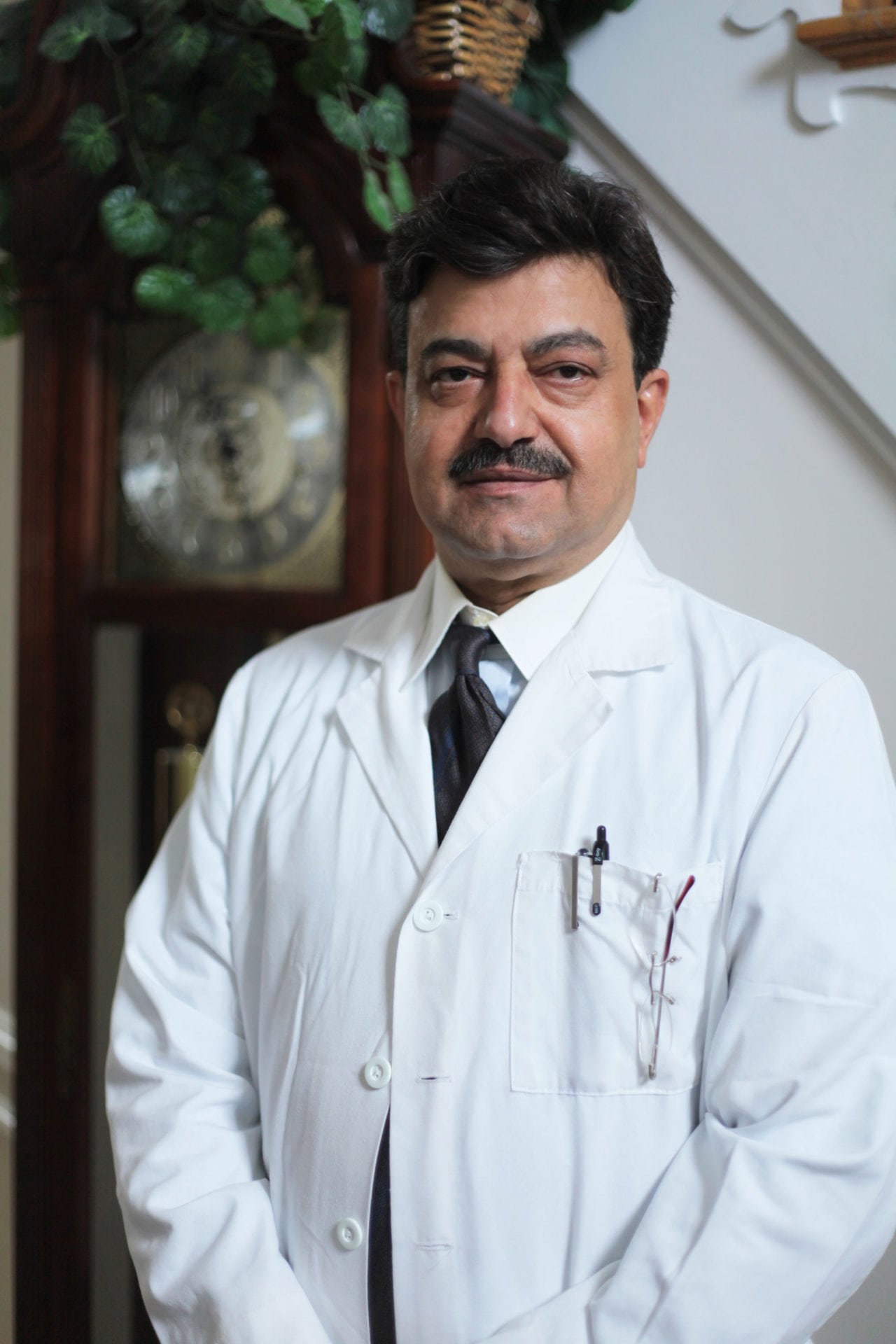 About Dr. Abdelhakim Hussein, M.D., Our Owner
When it comes to migraine, headache, and syncope, trust none other than Dr. Abdelhakim. He is experienced in this field, and he is knowledgeable about the different neurologic issues usually faced by various patients.
Dr. Abdelhakim earned his Bachelor of Medicine, Bachelor of Surgery (MBBCh)/Doctor of Medicine at the Ohio State University. Additionally, he is certified by the American Board of Psychiatry and Neurology (ABPN). Through the years, he was able to broaden his knowledge and improve his skills. Currently, his areas of practice include migraines, cluster headaches, as well as the following: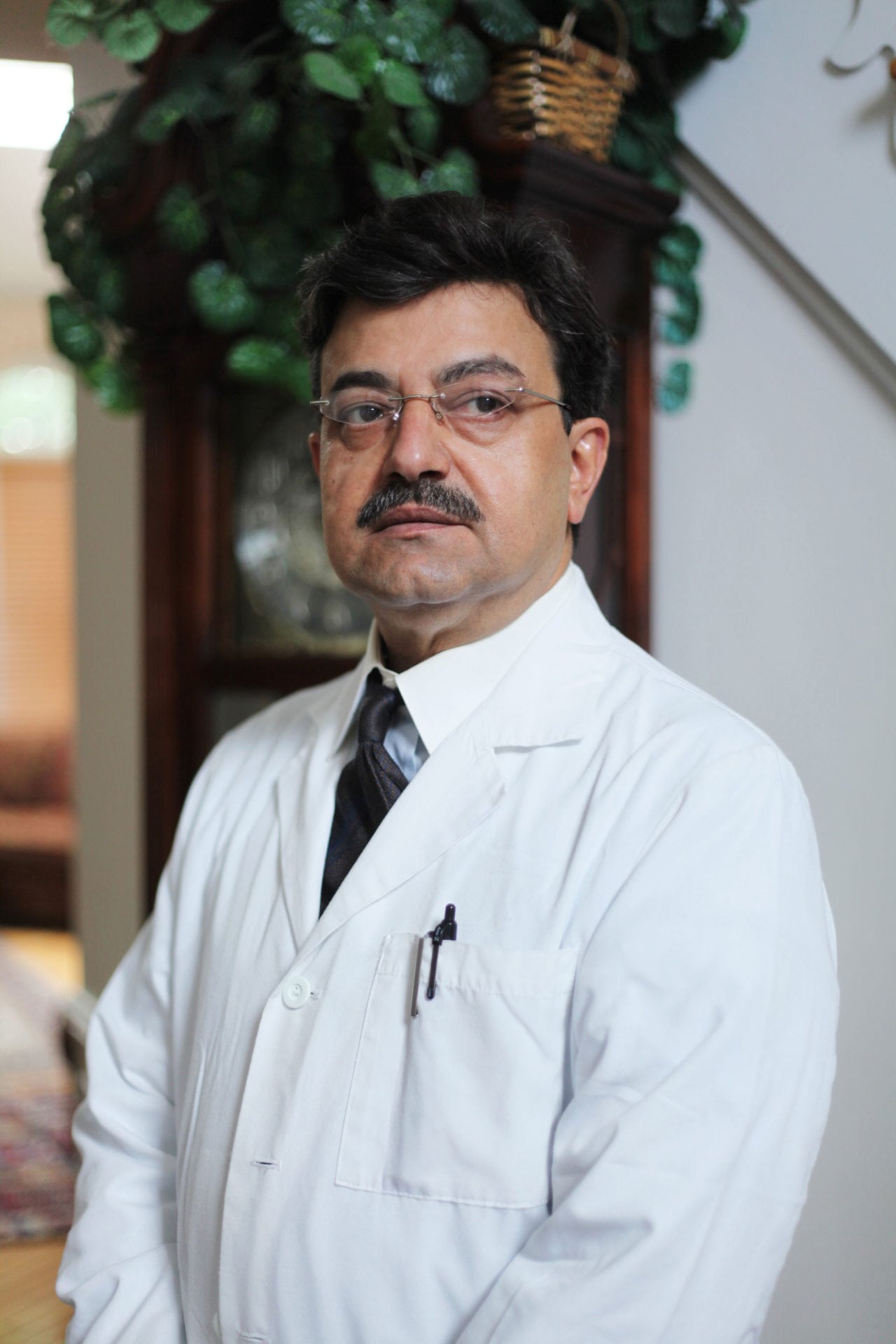 Whether you need to undergo an electroencephalogram (EEG) or ambulatory EEG, rely on us. We can properly perform these tests and help interpret the results. This way, you can gain a better understanding of your body and condition.
Ohio Neurology and Headache Center of Excellence
6805 Avery Muirfield Drive, Suite 202
Dublin, OH 43016
Monday to Thursday: 8:00 AM – 5:00 PM (Lunch: 12:00 – 1:00 PM)
Friday: 8:00 AM – 12:00 PM